The Dawson 26 is also known as the Parker-Dawson 26, the Bombay 26, the Nauset 26 and the Midship 25. Don, in Canada, says that his Vire 7 "pushes it along at about 6 knots at 3/4 throttle, regardless of the sea conditions."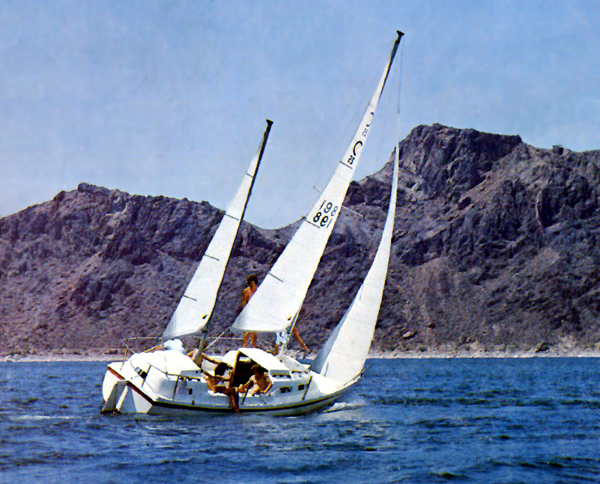 Click on the image to visit the website of Midship Yachts.
Close this page to return to the main website.